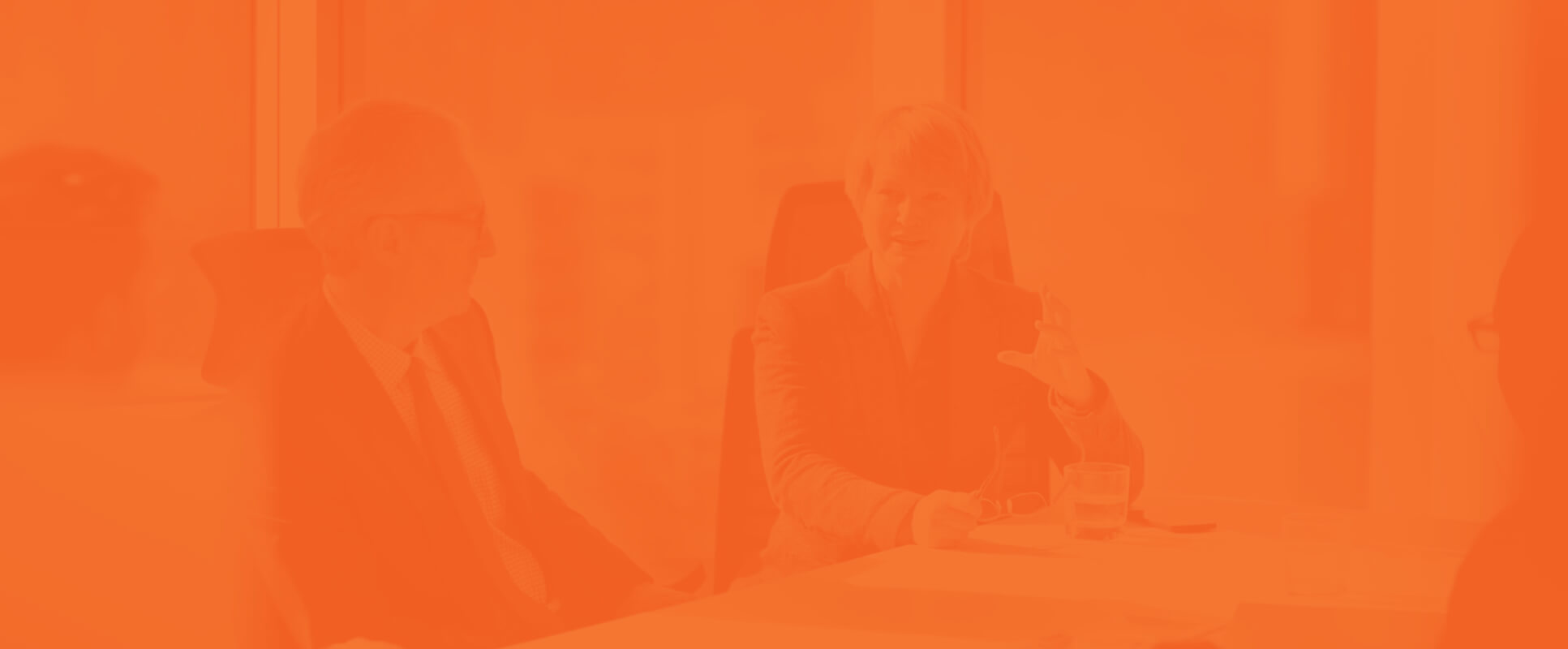 One-click rota automation & workforce management for complex business needs.
SMART ROTA's bespoke software gives you error-free rota schedules at the click of a button - up to & over a year in advance.
Fully automatic, Cloud-software solution for the most complex staff management & shift pattern requirements.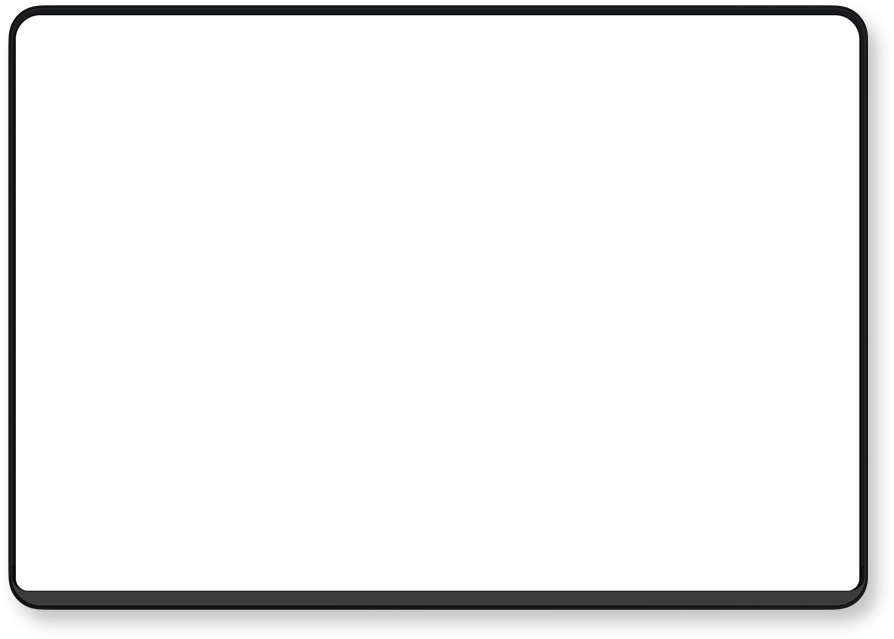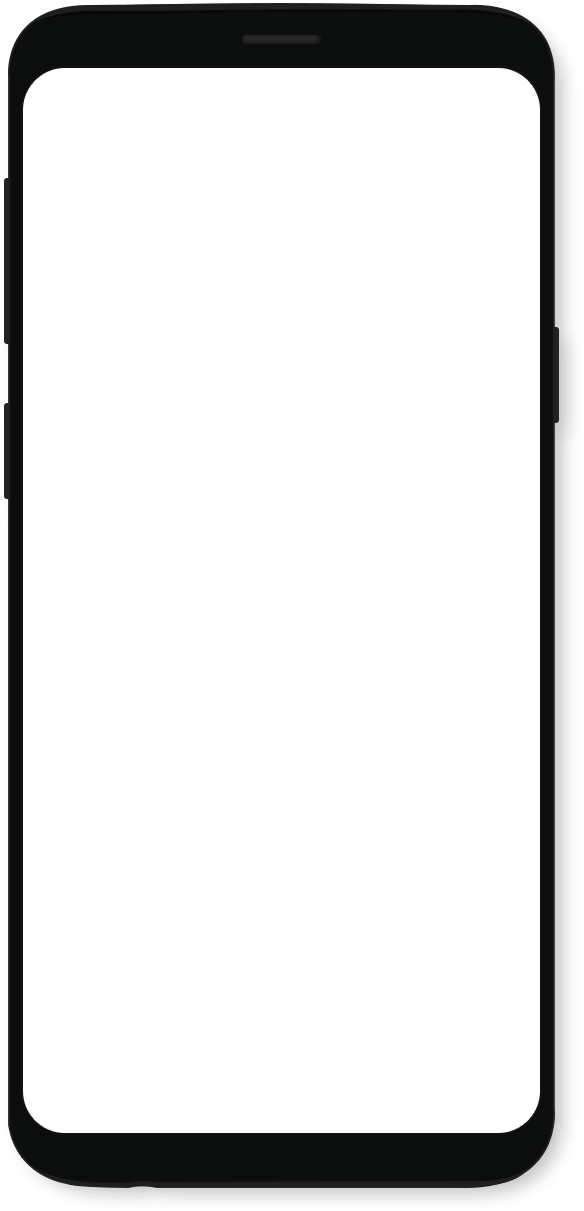 Simple. Accurate. Fast
FREE 30 day trial
FREE setup & delivery
FREE support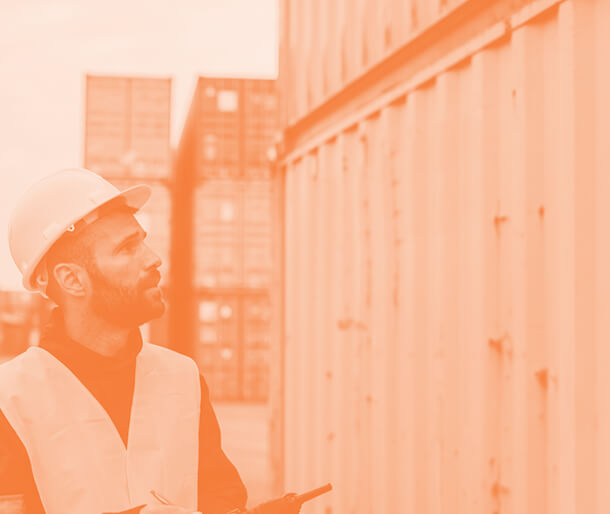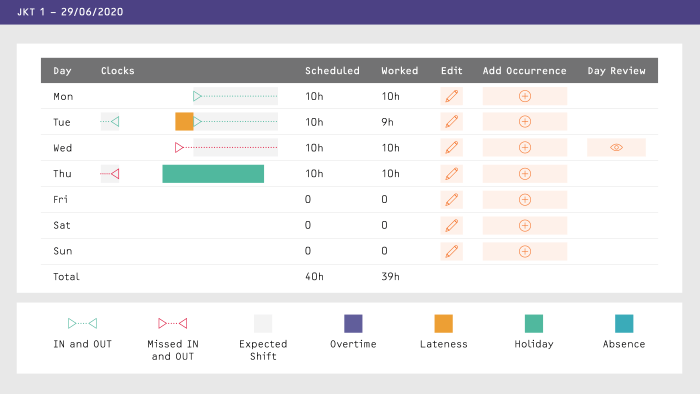 Managing more than 25 staff with complex shift patterns?
Rolling rotas. Staggered shifts. Day & night staff. Different contracts. Holiday requests. Absence management. Legal compliance.
Managing all the necessary staff processes manually - especially in 24/7 businesses - costs valuable time & decreases productivity.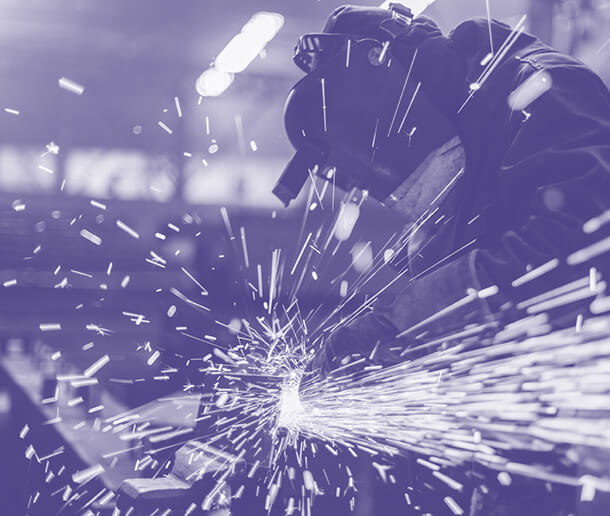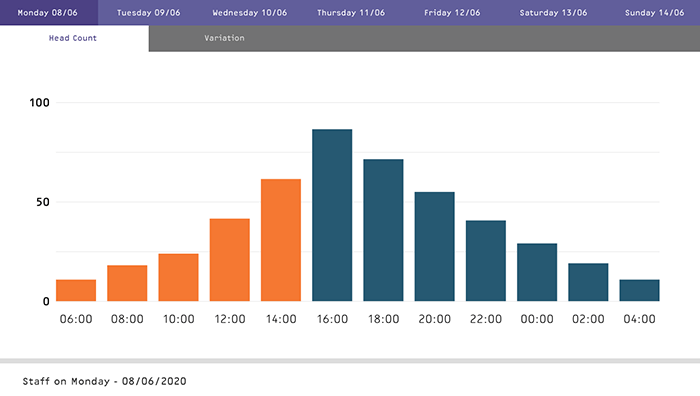 Save REAL time with rota automation that's truly automatic
No copy/paste, no duplication needed
Smart Rota's proprietary software is the only market solution that will automatically create complex, fair shift rotas in seconds.
Up to and over a year in advance.
You'll get a free app that works across all devices - for easy, time-saving management.
Any place. Any time.
The fully automatic SMRT © solution
Future-proof your business - investing in SMRT Rota today, means cutting-edge software for life
Much more than automatic rotas. This is innovation engineering for smarter business. Smart Rota's powerful rotating shift schedule software also seamlessly integrates time & attendance, absence and leave management to streamline your business processes.

Truly automated rota scheduling
Other "automated" solutions can't handle changing shift patterns. SMRT Rota's algorithms will deliver any shift rota patterns automatically, up to & over 1 year in advance

Time & attendance software
Contactless clock in out. Automatically manage holiday requests, shift swaps, overtime & more. Easily monitor absences & disciplinary procedures.

Real-time, 24/7 staff & business visibility
Your business doesn't stop, your planning software shouldn't either. Smart Rota will make sure you have exactly the right people in the right place at the right time. Every minute of every day.

Full API integration, simple, quick setup
Smart Rota seamlessly integrates with your existing HR & payroll platforms for a quick & easy setup. We'll take care of it all. Price varies depending on integration complexity.

Fully secure & legally compliant
GDPR compliant. Encrypted data D-DOS attack mitigation. Cloudfare integration. Access control. Daily back up. 7 days storage. Free restoration at request.

Simple pricing, no hidden costs
Our pricing is bespoke to your business requirements with full training & support services included.
Designed for every business that needs to save time on people management admin
Hospitality rota software
Casino. Hotel. Restaurant. Bar. Club. Pub. Whatever hospitality business you're in, chances are you've got a regular flow of full & part-time shift staff in differing working patterns, across one or multiple sites.
Smart Rota's advanced software adapts to the nuances of hospitality staff management needs and we'll set it up to your exact business requirements. Something that "off-shelf" solutions aren't capable of.
Giving you the freedom - and the time - to focus your energy where it's needed. On your guests.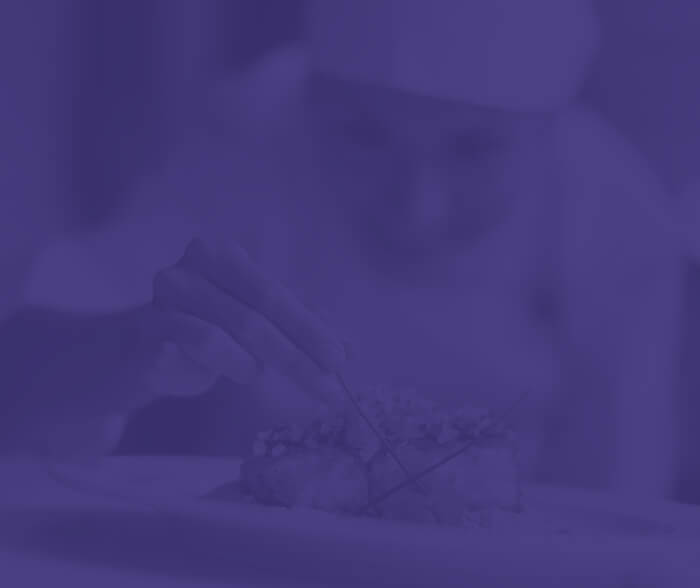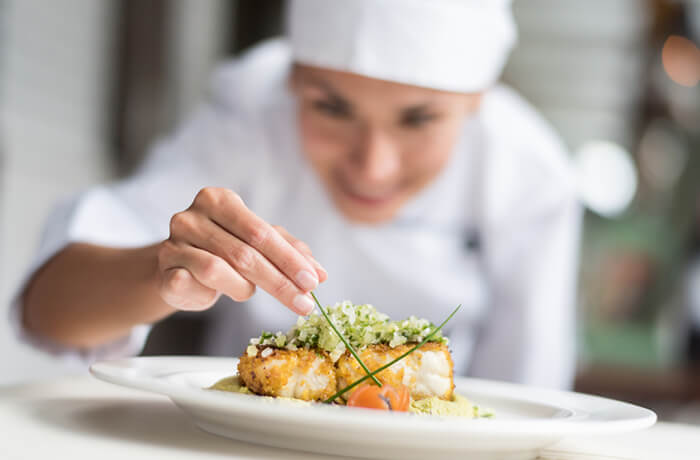 Security rota software
Hotel. Restaurant. Bar. Club. Pub. Whatever hospitality business you're in, chances are you've got a regular flow of full & part-time shift staff in differing working patterns, across one or multiple sites.
Our advanced software adapts to the nuances of hospitality staff management needs and is setup to your exact business requirements. Something that other "off shelf" solutions aren't capable of.
Giving you the freedom - and the time - to focus your energy where it's needed. On your guests.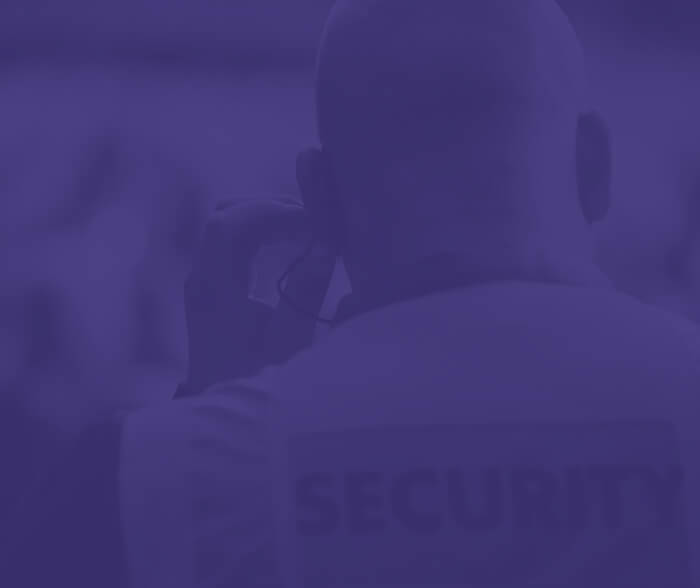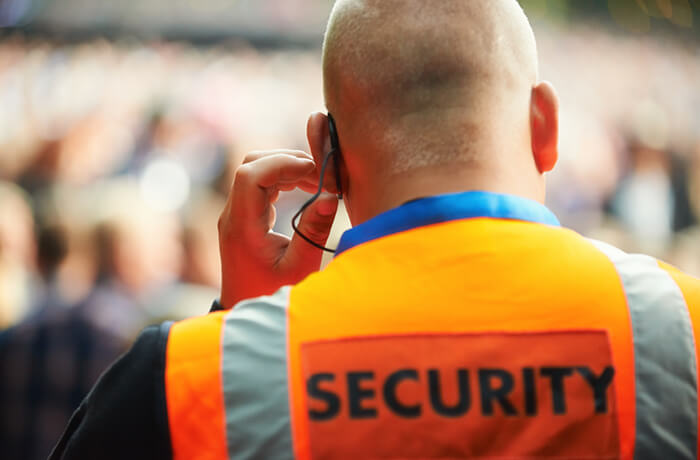 Healthcare rota software
Keeping track of staffing levels, contract details, staff grades, overtime, shift swaps and more can present a real admin overload in Healthcare.
Many other rota scheduling solutions will give you software and leave you to get on with it - which means more time wasted as you try to learn and less time being productive.
Remove the stress and worry with Smart Rota. We'll do all the hard work of setting you up with our software, bespoke to your requirements. Letting you get on with a simple, automatic way to manage all your Healthcare staffing needs.
And we'll always be on hand to help if and when you need us - it's all included in our fee.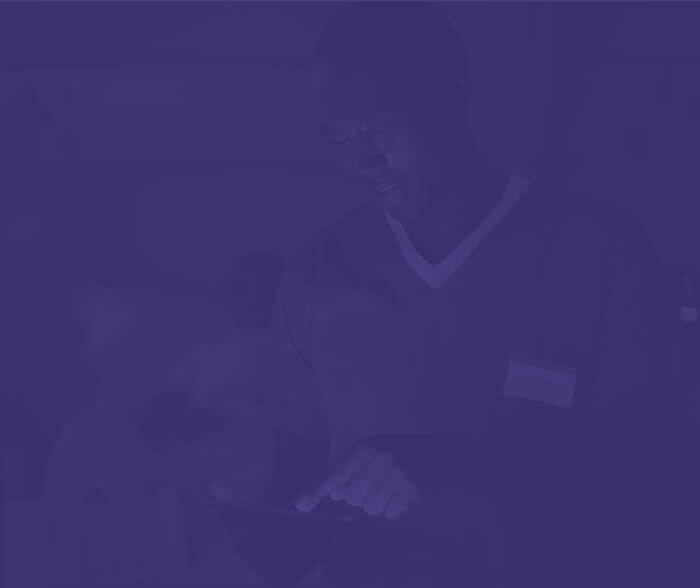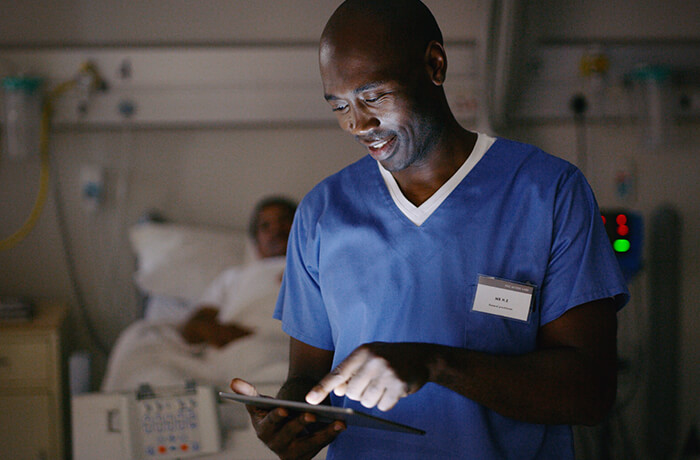 Marine rota software
The emergence of a truly 24/7 global economy in recent times has created particular strain on staff management in the marine industry, as ports try to cope with rapid growth in container shipments & fleet expansions.
With shipping schedules often uncertain and a desire to reduce worker churn and fatigue in this challenging industry. Smart Rota's automatic software gives you the benefits of scheduling flexibility far into the future and automatic fair shift management.
Ensuring you've always got the right manpower while protecting the safety and wellbeing of your staff.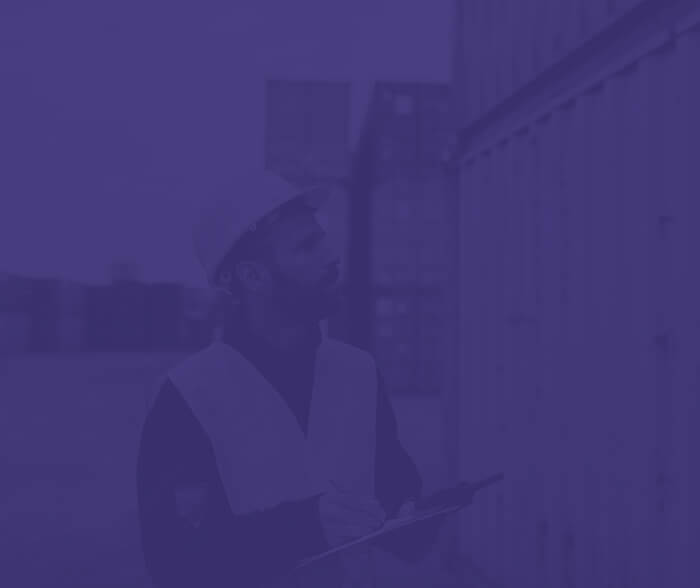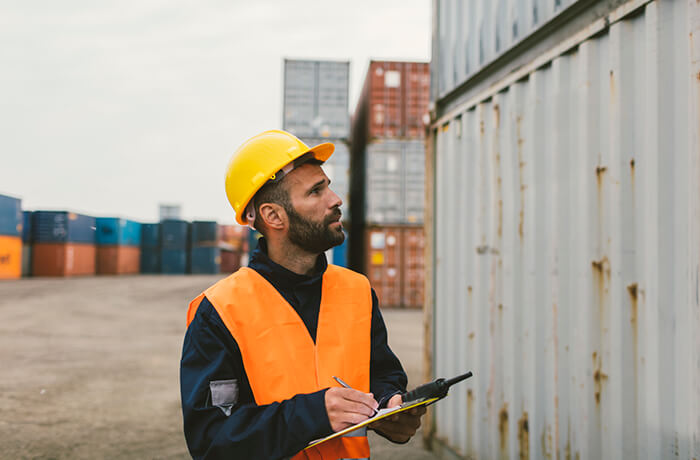 Retail rota software
Fed up of inflexible Excel staff rota schedules?
As a Manager in Retail, the last thing you want to be worrying about is the admin of ensuring staff across departments and warehouses are properly scheduled in the right place at the right time.
If you're still trapped using Excel. Or another software solution that promised to save you time but hasn't followed through. Then contact us for a free demo to see how Smart Rota's flexible software will get you scheduling ongoing, variable rotas in seconds.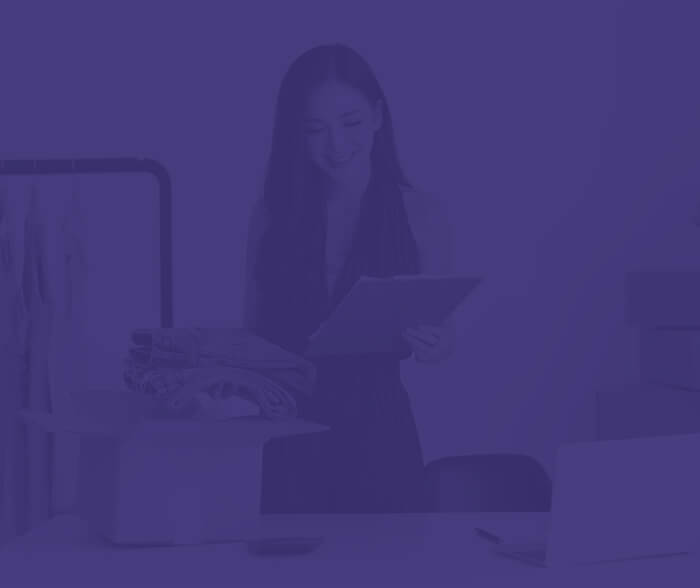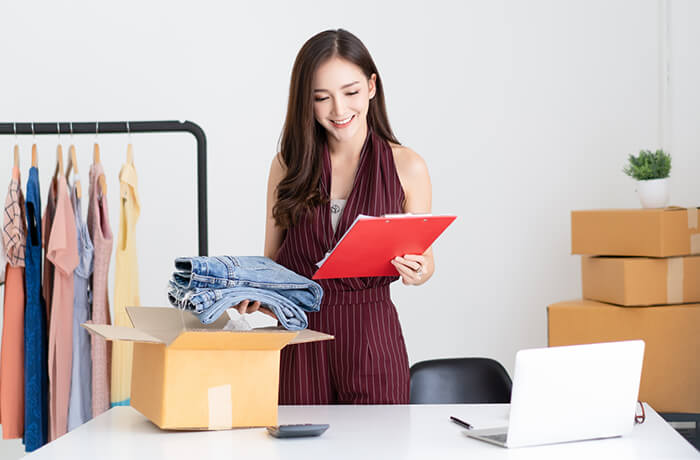 Manufacturing rota software
Maintaining a competitive advantage in Manufacturing means finding a simple solution to complicated resource management, patterns and procedures.
Unlike other demand-led rostering software & workforce management solutions, Smart Rota offers a truly automatic answer to complex Manufacturing working requirements.
Making your business stand out as a fair employer of choice, saving you time, money and helping you to promote a healthier, well-balanced workforce.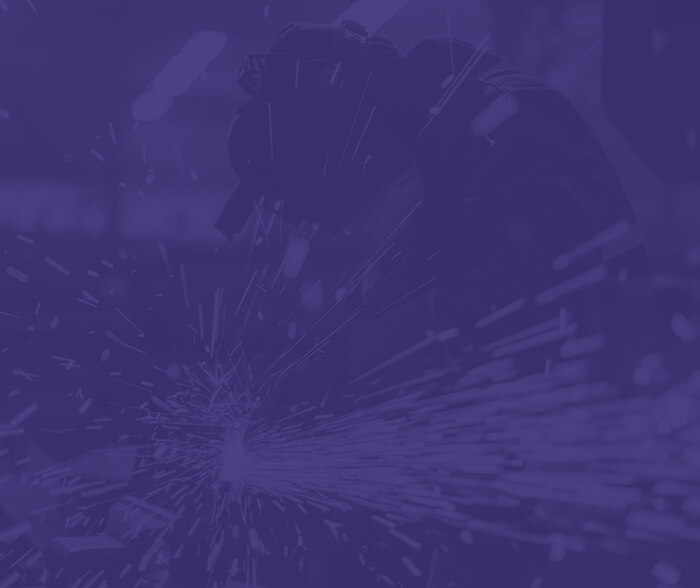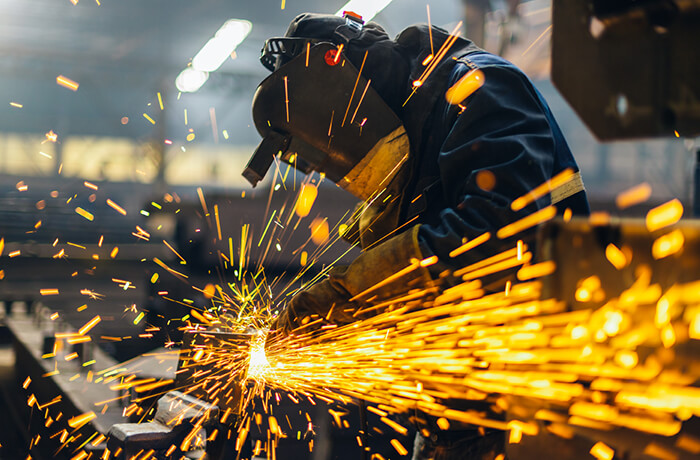 Delivering staff satisfaction, increased productivity & instant business ROI
Better work-life balance
Achieve better work/life balanceAutomatic scheduling & far-in-advance visibility promotes staff's wellbeing as a business priority
Have their voices heardStaff preferences are taken into account in the automatic scheduling, for example, couples who would prefer to work alternate shifts to manage childcare
Are treated equallyFair shift allocation & overtime requests are automatically guaranteed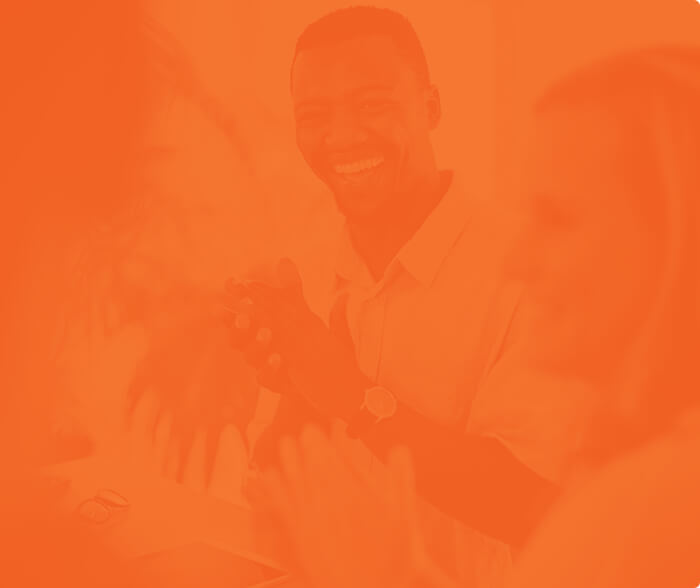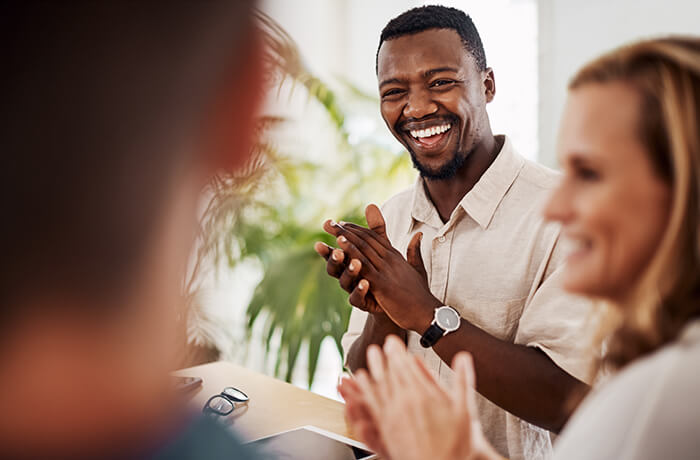 Deliver real business results
Simplify heavy admin tasksOrganise staff in one-click, quickly identify & monitor disciplinary cases and automatically manage holiday & other requests
Are empowered to actReact faster & more effectively to changing business requirements
Focus on leadingSave hours of time and focus on productive leadership tasks that deliver the tangible results that really matter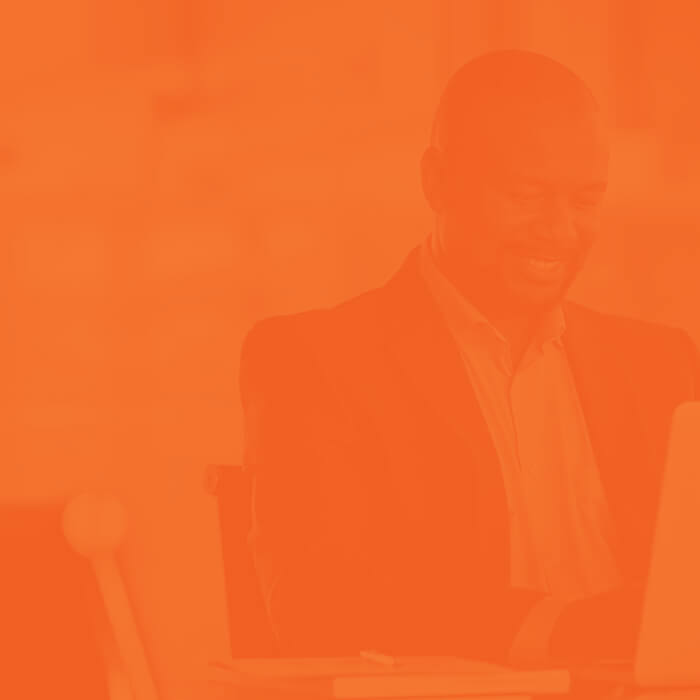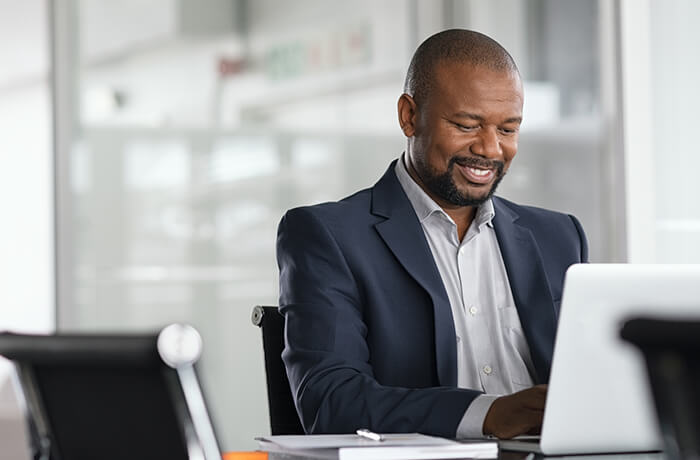 Differentiate for long-term growth
Strengthen employer appealImprove recruitment & retention by offering attractive scheduling & resource management

Reduce their risksHealth & safety and other regulatory concerns are covered with automatic compliance

Save money todayEnjoy a powerful, bespoke people management software system at off-the-shelf pricing

Save money long-termReap the rewards of ongoing cost savings in reduced staff turnover, less wasted resource & other scheduling holes that are impacting your profit margins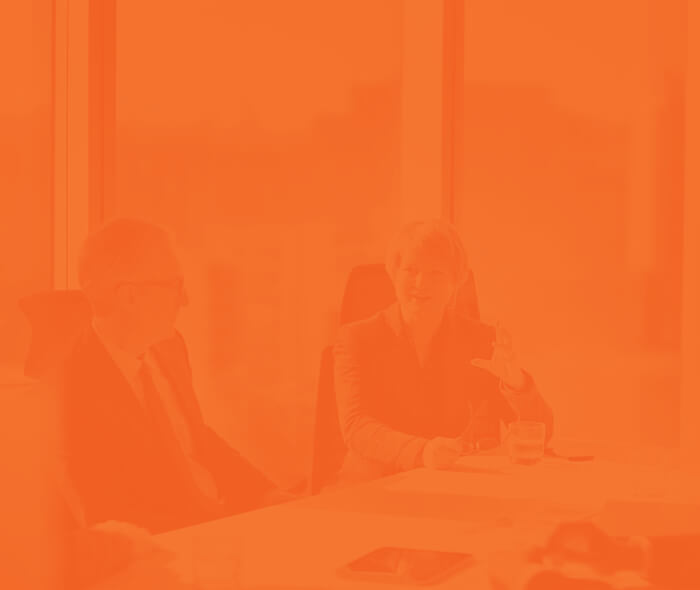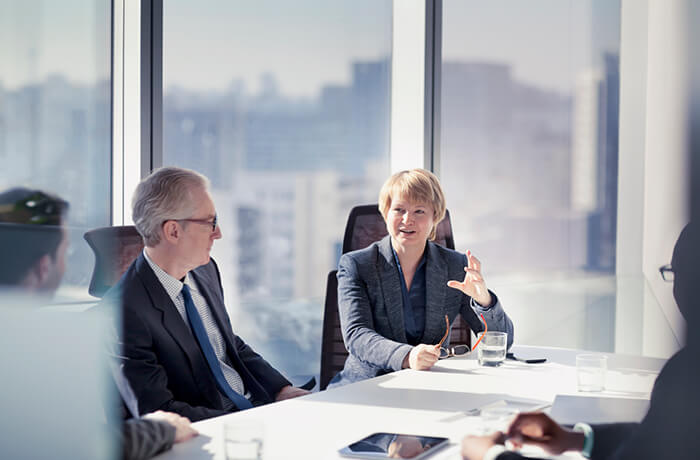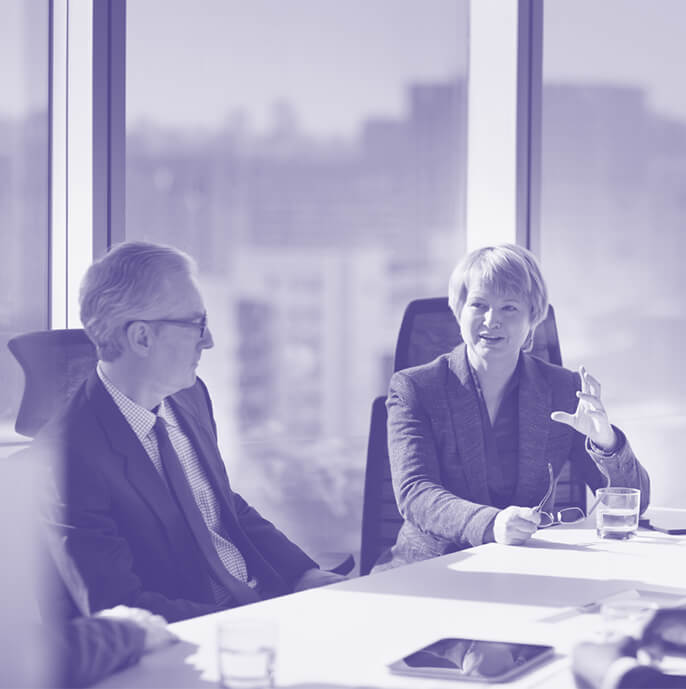 Easy, intuitive interface with full FREE setup, training & ongoing support
Smart Rota is designed to be easy-to-use.
But we'll save you even more time by making sure your key users are fully trained from the outset.
And we won't charge you extra for software updates, further training or any other support needs.
It's all included in our simple monthly licensing fee.
Request Demo
How London Hippodrome Casino got smarter with Smart Rota

Finding Nicolas and Smart Rota has changed everything for us. Since implementing the Smart Rota software into our gaming department, we estimate that we're saving over 20 hours a week on shift scheduling alone. We're able to see instantly what staff needs we have in different areas of the venue today, tomorrow and next year if we want. And our staff get better shift visibility and a happier work/life balance. With the addition of the digital break list, only one senior staff member is required to run the rotations for the entire building, freeing up more time to ensure our patrons are being offered the highest level of customer service. Happier staff and happier customers. Thank you.
Meet Smart Rota CEO, Nicolas Mignon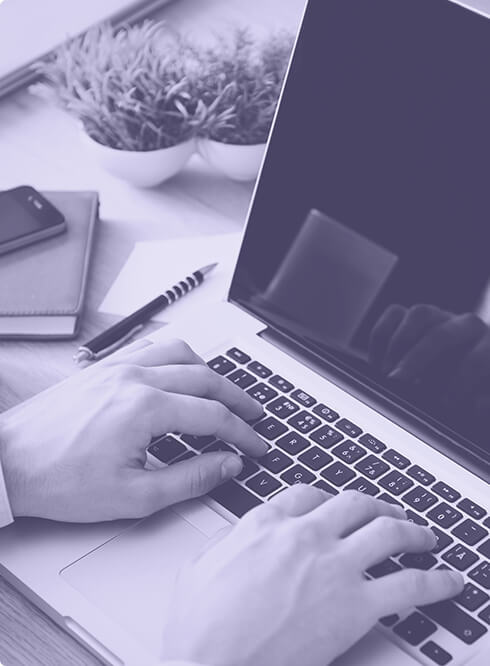 I understand because I've been there...

Shift & staff management in 24/7 businesses takes up so much time that could be better spent doing more productive things. I know because I used to be a rotation manager in an open-all-hours business, managing 70 different shift patterns & multiple contract types.

Smart Rota isn't an overnight idea. I've been developing it for over 6 years to give businesses like yours a truly simple, secure, time-saving solution to complex shift & workforce management needs. Whether you're 24/7, run a more traditional 5/2 pattern or anywhere in between.

No copy & paste. No worries about compliance or security. Just an easy-to-use, automatic staff management platform bespoke for your business.