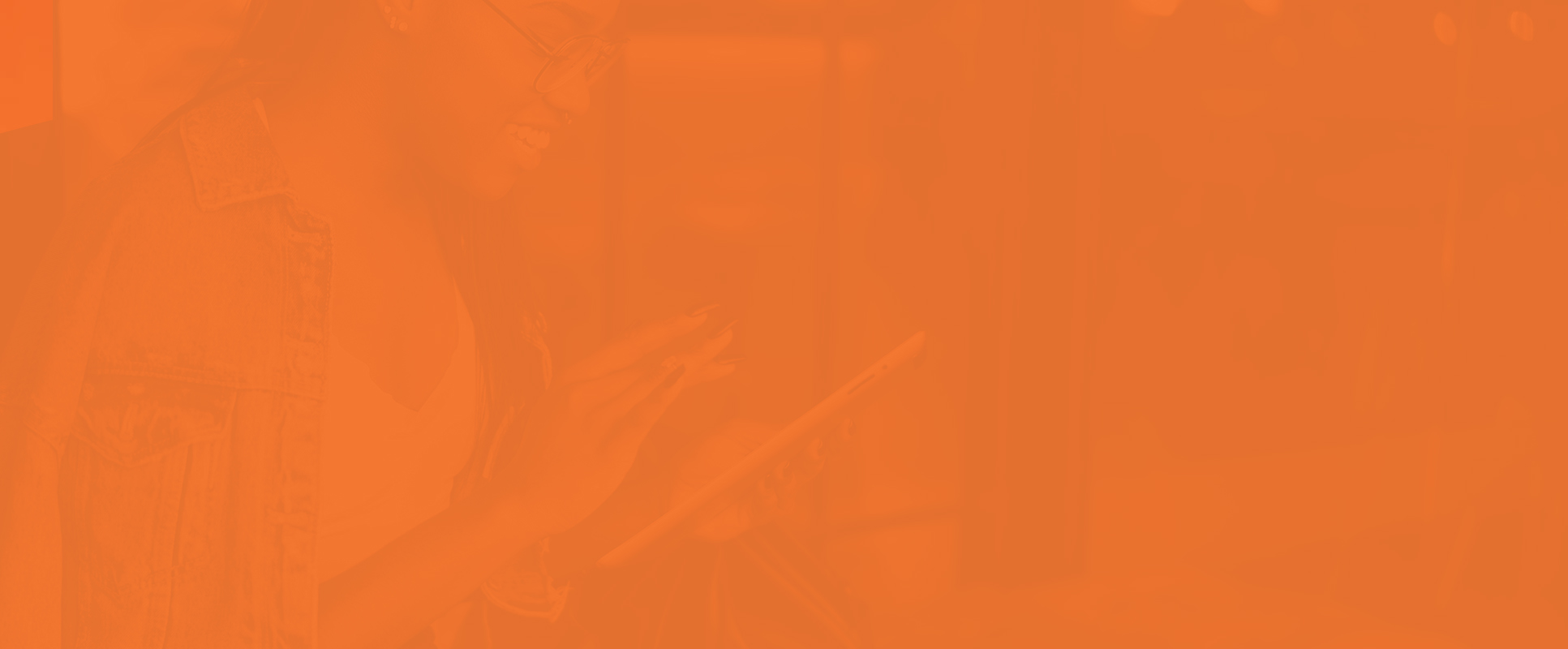 Save a shift* every week with Smart Rota's unique break management software.
Exclusively developed by Smart Rota, the digital break list is a fully automated break management tool designed to help casinos save even more time & money. And it comes with the added bonus of automatically generated data insights.
Available as an additional time-saving feature to the main Smart Rota scheduling app or as a standalone piece of software.
*Length of saving fluctuates depending on your set up.
Request Demo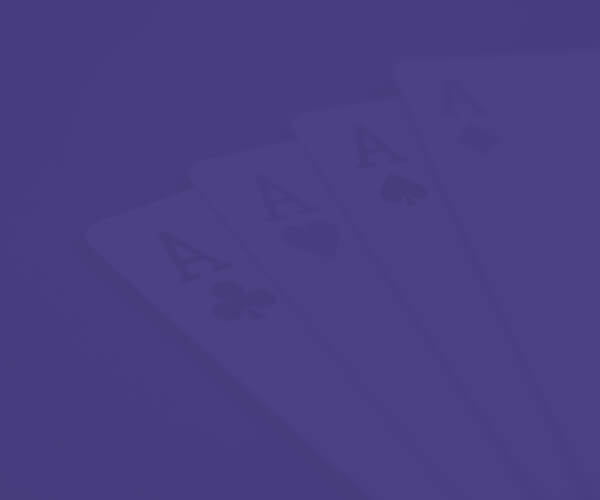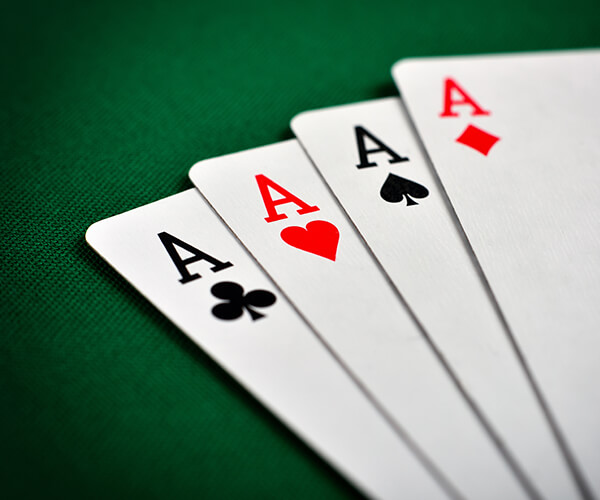 Automate your break management process for a seamless customer experience & happier staff
Your casino might not take a break. But it's vital that your staff do.
Making sure your staff get the right breaks at the right times AND that you still have the correct skillsets across your gaming areas is so time consuming. Especially if you're trying to manage the process manually with pen & paper.
And having staff gathering together on the casino floor is the last thing you want your customers to see.
The solution? It's SMRT.
How Smart Rota's breakthrough software can help your casino: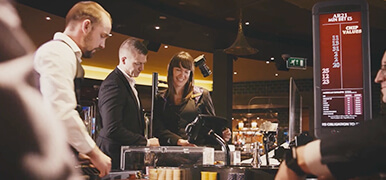 Save the equivalent of up to an entire management shift every week
Automatic break lists are generated based on specific skillsets & real-time business needs, saving hours of valuable management time every week.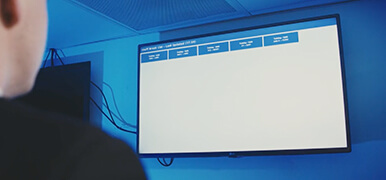 No more staff gathering on the casino floor
Easy-access digital screens display up-to-date table positions so staff can quickly see where they're assigned and will no longer lose minutes of their break times (or cause disturbances on the floor!).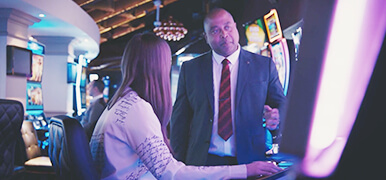 A better all-round customer experience
With refreshed & productive staff and freed up management time, you'll be able to focus your attention where it's needed most - on your customers.
and...
...how automatic break list data will drive your business
Trying to learn anything from pen & paper break lists is impossible. Smart Rota's NEW software makes it possible by automatically generating easy-to-read data, helping you to instantly identify how resource is being managed across every day, week, month or year.
This means you can:
1. Support investigations promptly & more effectivelyMaintain the integrity of your gaming operation & support your staff with in-depth, verifiable data that will help you to build evidence quickly.
2. Easily identify potential cost-savingsBreak list data will help you instantly identify where staff resources are being unnecessarily allocated so you can immediately work on beneficial cost-savings.
3. Operate at competition-beating efficiency levelsBeing able to see who/what/where at the click of a button will give you peace of mind that operations are running smoothly, at top-rate efficiency.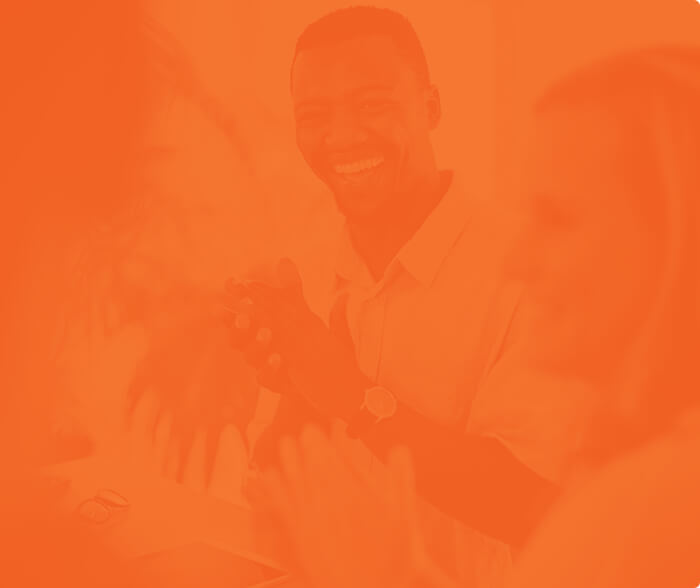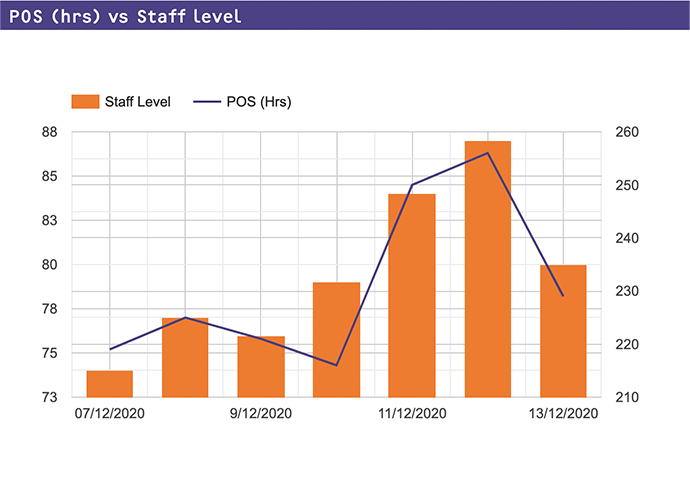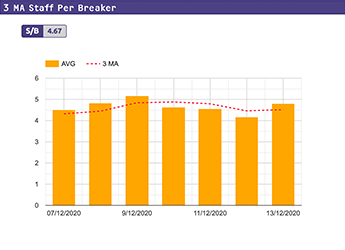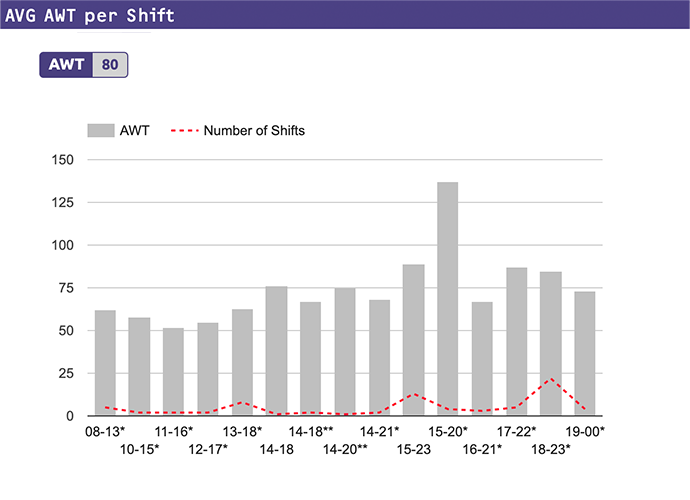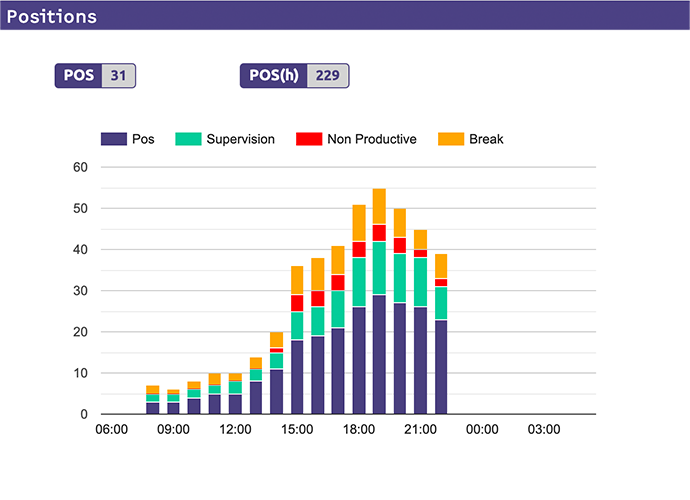 Automatically generated break list data charts available in the app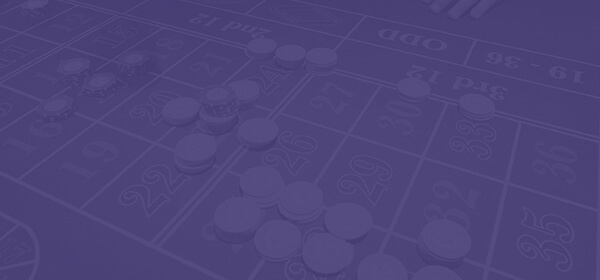 PLUS
Although the break list software is designed to run in auto mode. You'll always have the flexibility to switch to manual if you need to make specific amends to your break schedules.
One app. Multiple time-saving & flexible features.
Add Smart Rota's break list software to the rota automation app and more than double your admin time-saving efforts.
The full rota app comes with these additional benefits:

Truly automated rota scheduling
Other "automated" solutions can't handle changing shift patterns. SMRT Rota's algorithms will deliver any shift rota patterns automatically, up to & over 1 year in advance

Time & attendance software
Contactless clock in out. Automatically manage holiday requests, shift swaps, overtime & more. Easily monitor absences & disciplinary procedures.

Real-time, 24/7 staff & business visibility
Your business doesn't stop, your planning software shouldn't either. Smart Rota will make sure you have exactly the right people in the right place at the right time. Every minute of every day.

Full API integration, simple, quick setup
Smart Rota seamlessly integrates with your existing HR & payroll platforms for a quick & easy setup. We'll take care of it all - for free.

Fully secure & legally compliant
GDPR compliant. Encrypted data D-DOS attack mitigation. Cloudfare integration. Access control. Daily back up. 7 days storage. Free restoration at request.

Simple pricing, no hidden costs
Our pricing is bespoke to your business requirements with full training & support services included.